Looking for the best place to snorkel in Hawaii? There are many places in Hawaii that are perfect for snorkeling. Start your search with these reviews!
There are plenty of snorkeling spots in Hawaii, but not all of them are good. In other words, there are some places with great snorkeling that you may choose to avoid for one reason or another. We'll go over some of the best places to snorkel in Hawaii and tell you which ones we recommend.
Hawaii is one of the best snorkeling destinations thanks to the marine protected areas that surround the islands. From its crystal clear waters, abundant marine life, and tropical vacation climate to all the luxuries a Hawaii vacation has to offer, there's hardly a place like it.
Snorkeling in Maui offers some of the best opportunities to swim with sea turtles. If you're interested in a deeper understanding of Hawaii's marine biology, join the Ocean Ramseys research team on Oahu. Anini Beach on the island of Kauai gives divers access to Rhe Honoiki Reef, the largest coral reef in Hawaii. And if you want to end your trip with a unique experience, swim at night with reef rays on the Big Island of Hawaii.
It doesn't matter which island you choose. If you are diving in Hawaii, you are sure to enjoy your underwater adventure. Here are the best snorkeling spots in the Hawaiian Islands, plus specific marine life you can expect to see below the surface.
Pick your favorite snorkel spot or do an all-day adventure with a guide who will help bring out the best in you. There are few places that have more to offer than Hawaii—and this land fills up fast! Use our guide of the best places to snorkel, swim and relax in Hawaii, so you can make the most of your trip.
The Hawaiian Islands offer some of the best snorkeling and underwater viewing opportunities.
Turtle Town Maui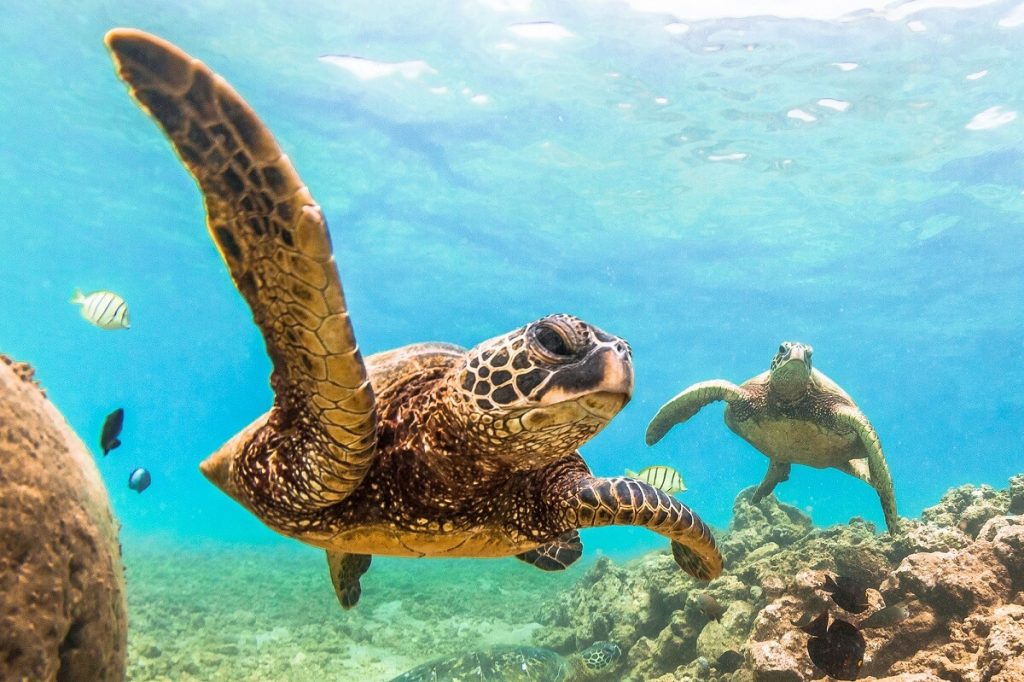 On the south coast of Maui, a series of underwater lava formations, created by eruptions of undersea volcanoes, provide a welcoming home for sea turtles. Just remember: look, but don't touch; These guys are in danger of extinction. Angelfish, moray eels, and octopus are an added bonus.
Molokai Fringing Reef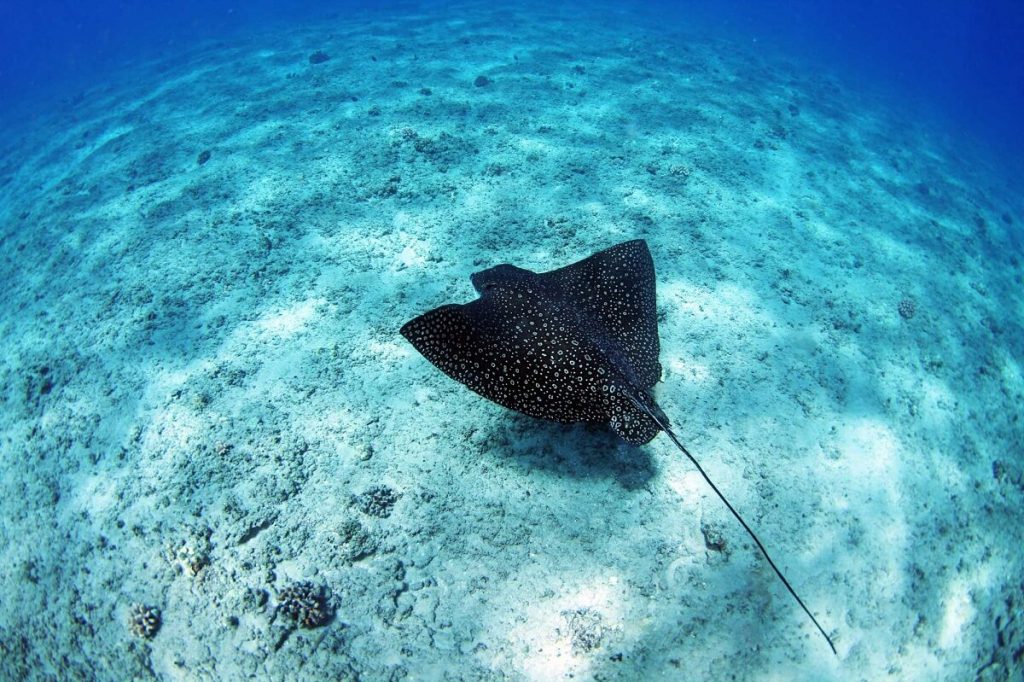 Arrive here by boat or kayak and prepare to be amazed by Hawaii's longest fringing reef, which attracts everything from hawksbill sea turtles to spotted eagle rays. Plan your trip during whale watching season (December-March) when thousands of whales appear and serenade each other (and you).
Kealakekua Bay State Historic Park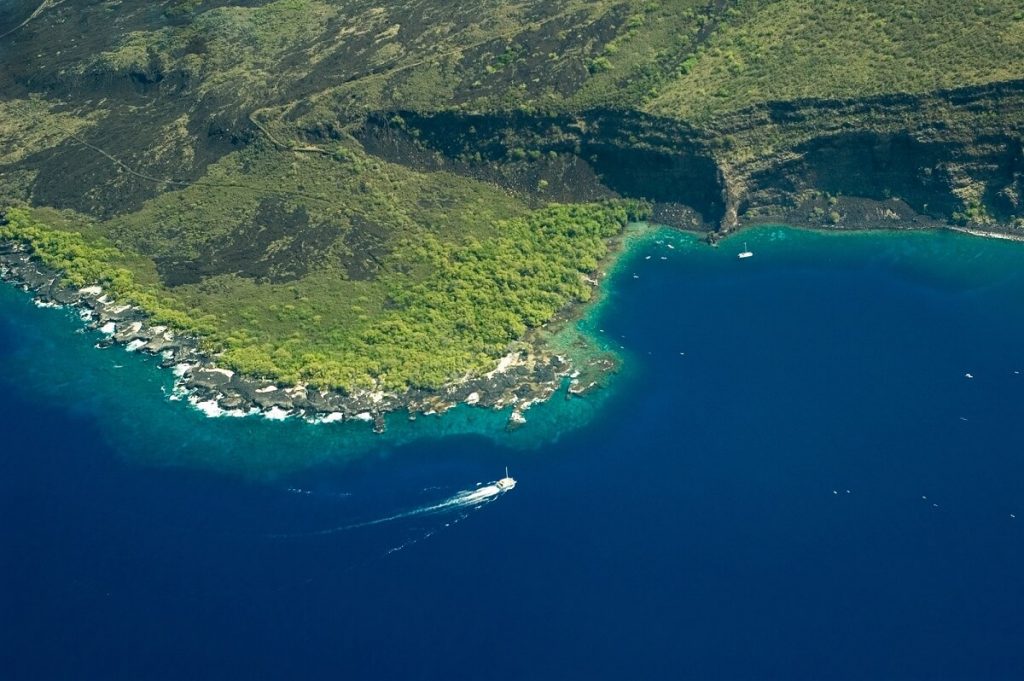 Hawaii Big Island offers numerous places to dive. Kayak the calm waters of Kealakekua Bay while keeping your eyes peeled for Hawaiian spinner dolphins; they like to put on a show. Once you reach Kaawaloa's protected shoreline, jump in and snorkel alongside turtles, eels, reef sharks, and rays. Bring a picnic lunch and sit for a while near the monument to British explorer Captain James Cook. (Note: If you are kayaking on your own, you cannot dock on shore.) If you go with a provider like Kona Boys, you can.
Night Manta Snorkel Big Island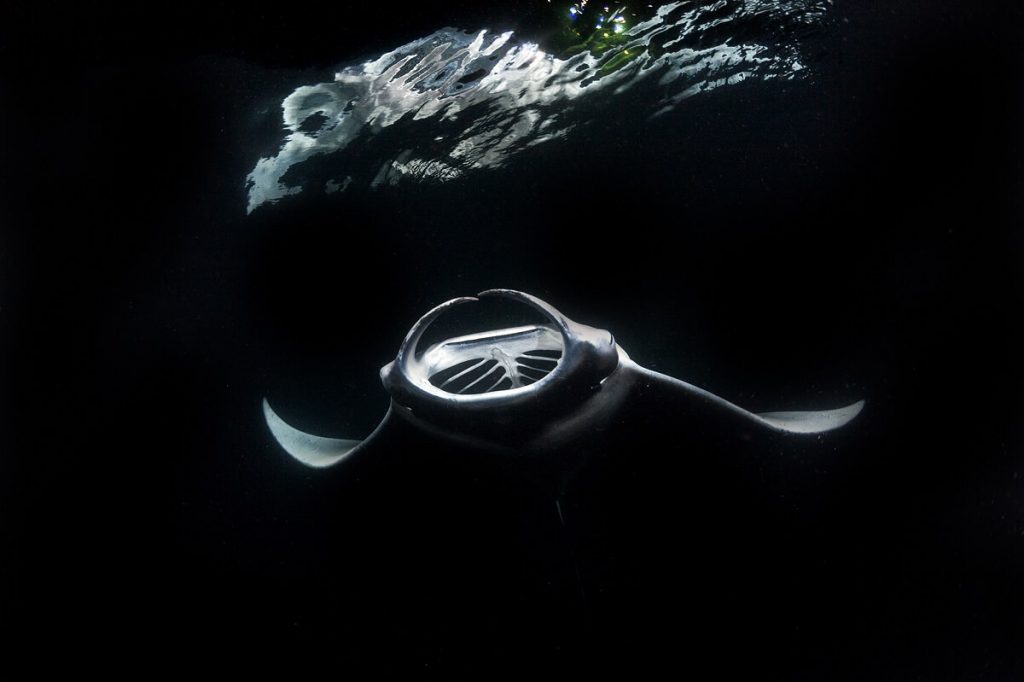 Tour operators install waterproof floodlights on the ocean floor to attract plankton, a sure way to bring in giant Pacific manta rays in abundance. Even though they are closely related to sharks, have wingspans of up to 20 feet, and can weigh a whopping 3,000 pounds, diving with them is perfectly safe. His underwater performance has all the theatrics of Cirque du Soleil backflips and all.
Poipu Kauai Beach Park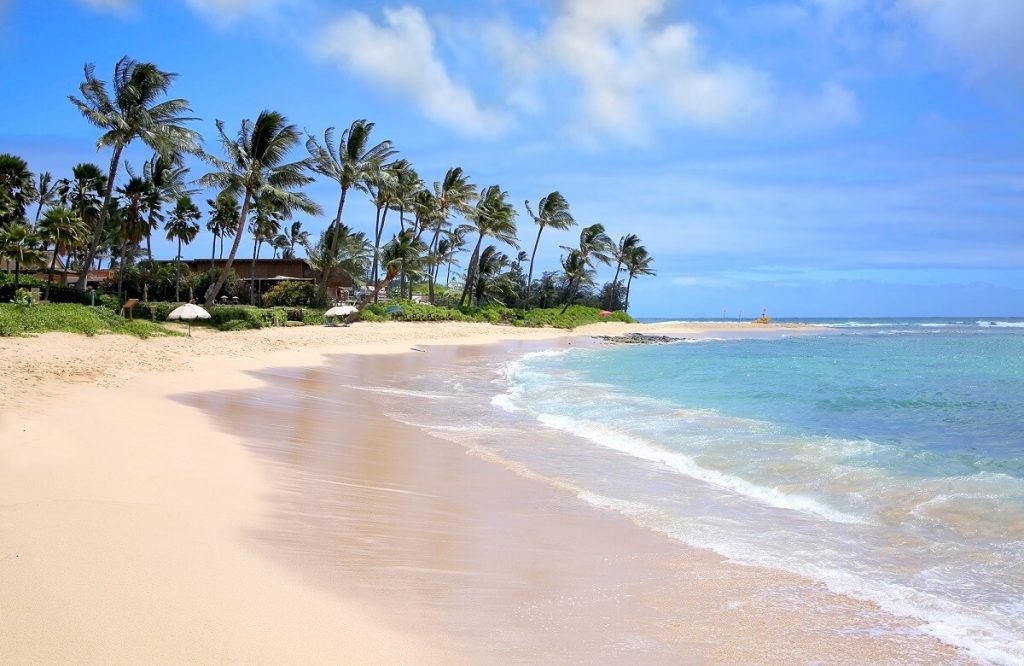 Tikes will dig the shallow water lagoon at Poipu Beach, not to mention the wildlife. On the coast, you will often find monk seals resting. Offshore, it is common to see humpback whales during whale season. As you snorkel, look out for blue parrotfish, sea cucumbers, and this tongue twister: humuhumunukunukuapuaa, Hawaii's state fish.
North Shore of Oahu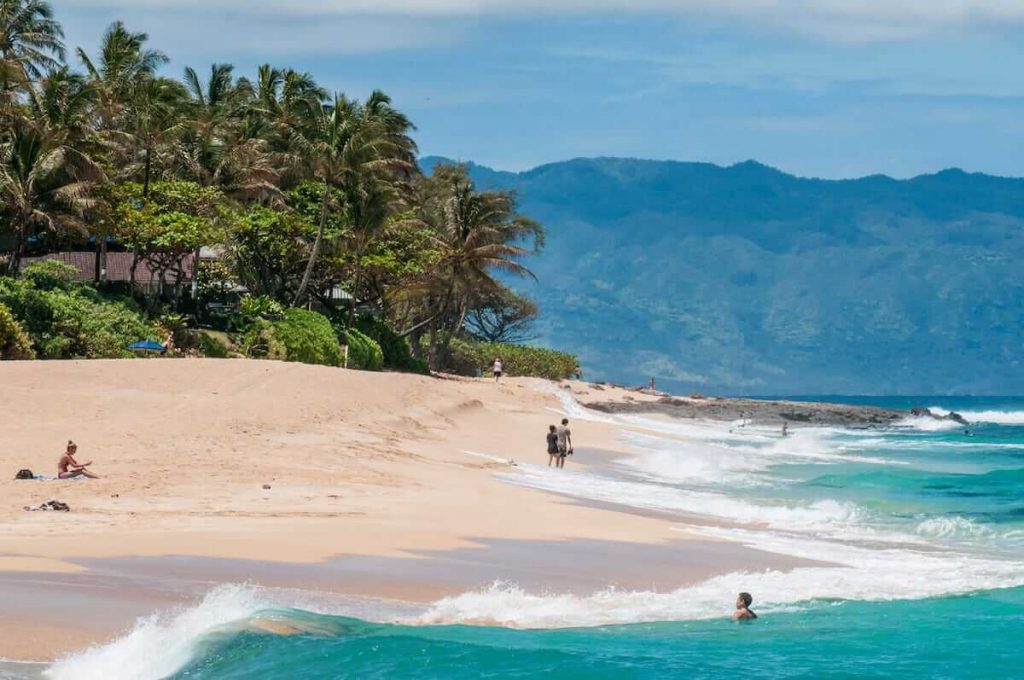 Oahu's North Shore is one of the best snorkeling spots in Hawaii. He plays marine biologist for a day hanging out with the Ocean Ramseys research team. Galapagos sharks, tiger sharks, sandbar sharks, hammerhead sharks, and sometimes even whale sharks roam these parts. If you're not a fan of the apex predator, this trip could certainly change your perspective. Humans aren't really on the lunch list.
Kauai Beach Tunnels (Makua)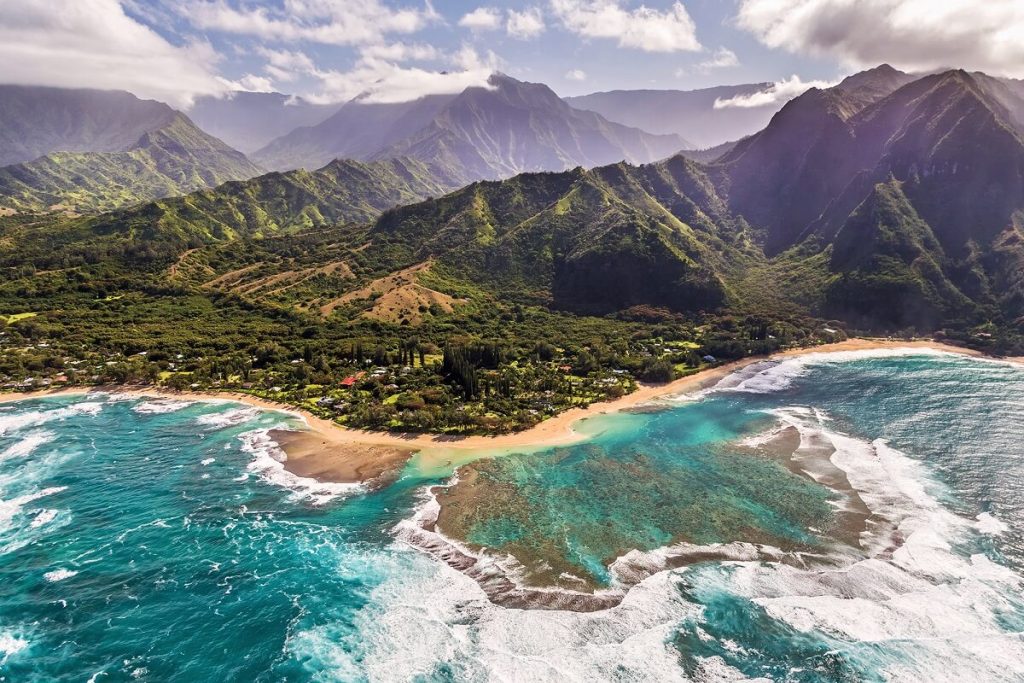 Weird rock formations? Check. Big coral heads? Check. This place in Kauai will keep you entertained with its caverns, canals, and tunnels. Look for goatfish, hogfish, filefish, green sea turtles, moray eels, trumpet fish, and wrasses. A word to the wise: avoid winter when the waves can be gnarly.
Where is it? north shore of Kauai's; off Highway 560 approximately one mile west of Hanalei Colony Resort; near Haena Beach Park
Hanauma Bay, Oahu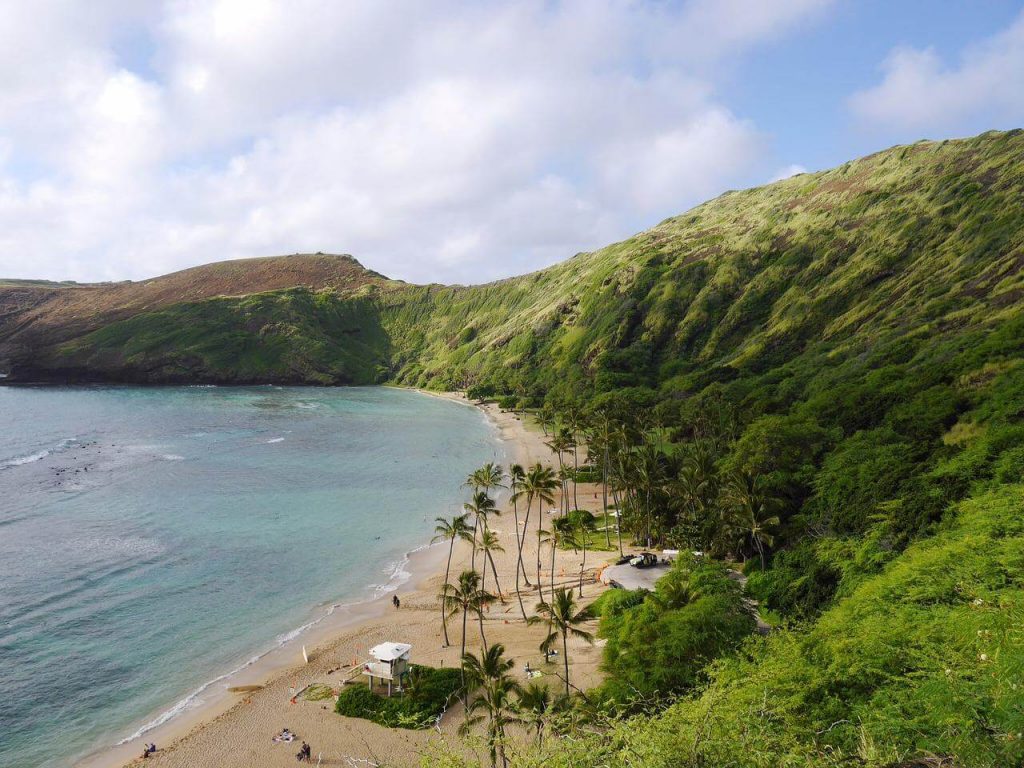 This volcanic crater on the east side of Oahu is a marine life conservation area sheltered from ocean surf and teeming with fish. Needless to say, it's very popular, so be prepared for crowds. Check out the crevices and caves as you make friends with damselfish, squirrel fish, porcupine fish, and trumpet fish.
Honolua Bay, Maui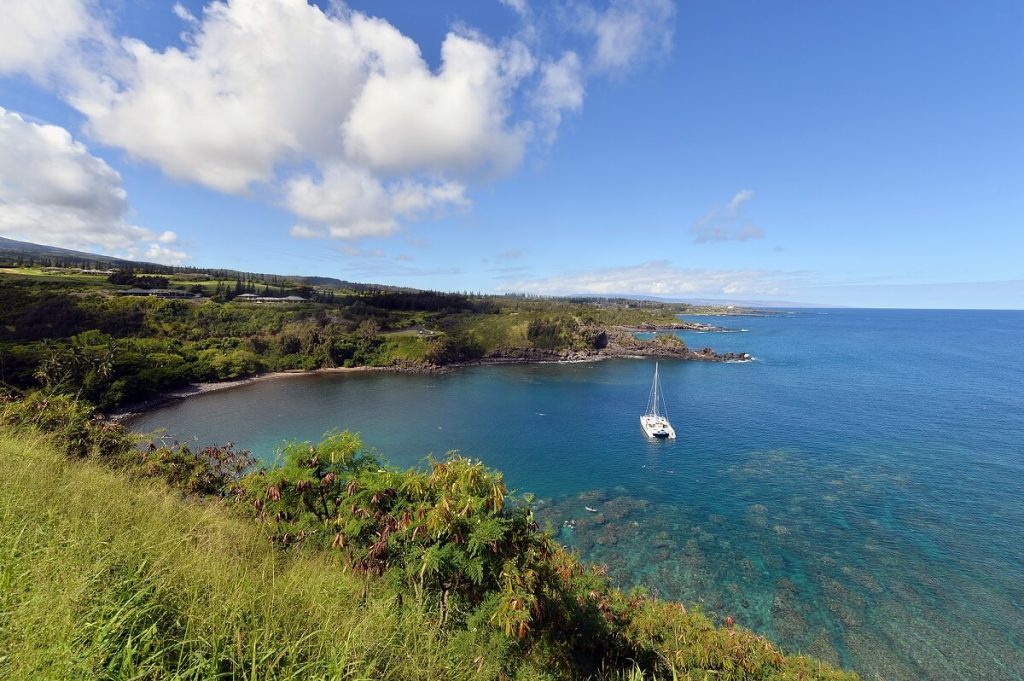 Located on the northwest coast of Maui, Honolua Bay is a marine life conservation area, so you're likely to encounter a variety of sea creatures. Also, you will be surrounded by rocky cliffs that help protect the area from the wind. Keep an eye out for butterfly fish, snapper, puffer fish, unicorn fish, and sea urchins. Afterward, watch for surfers to the right of the boat ramp. This spot happens to be one of the most epic surf spots in Hawaii.
Hulopoe Bay Lanai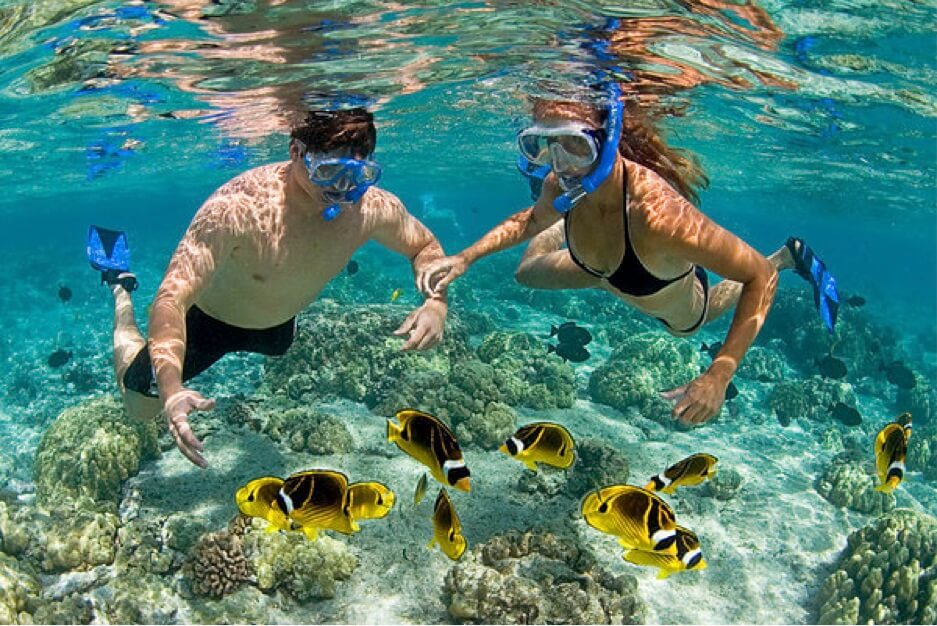 On the southern shore of the island, you'll find this crescent-shaped bay dotted with shallow tide pools that are home to hermit crabs, starfish, and small fish. Beneath the surface, a gift awaits you. Spinner dolphins and sea turtles frolic here frequently. Also, bandit angelfish, Hawaiian green sea turtles, and humpbacks (in winter).
Many of these areas include either coral reefs or warm, clear waters that harbor many different species of reef fish. Depending on the season and depth of water, you could be exploring a world of colorful corals and tropical fish in just minutes.